Welcome To Chilton County News in Clanton, Alabama, located in the center of the State of Alabama in the Heart Of Dixie.
This web site contains local Peach Country information, news and happenings about the people of
Clanton, Jemison, Thorsby, Maplesville, Isabella, Verbena and Cooper in Chilton County, Alabama.
"Chilton County's Best-Read Weekly Community Newspaper"
RECENT NEWS FROM
AROUND CHILTON COUNTY!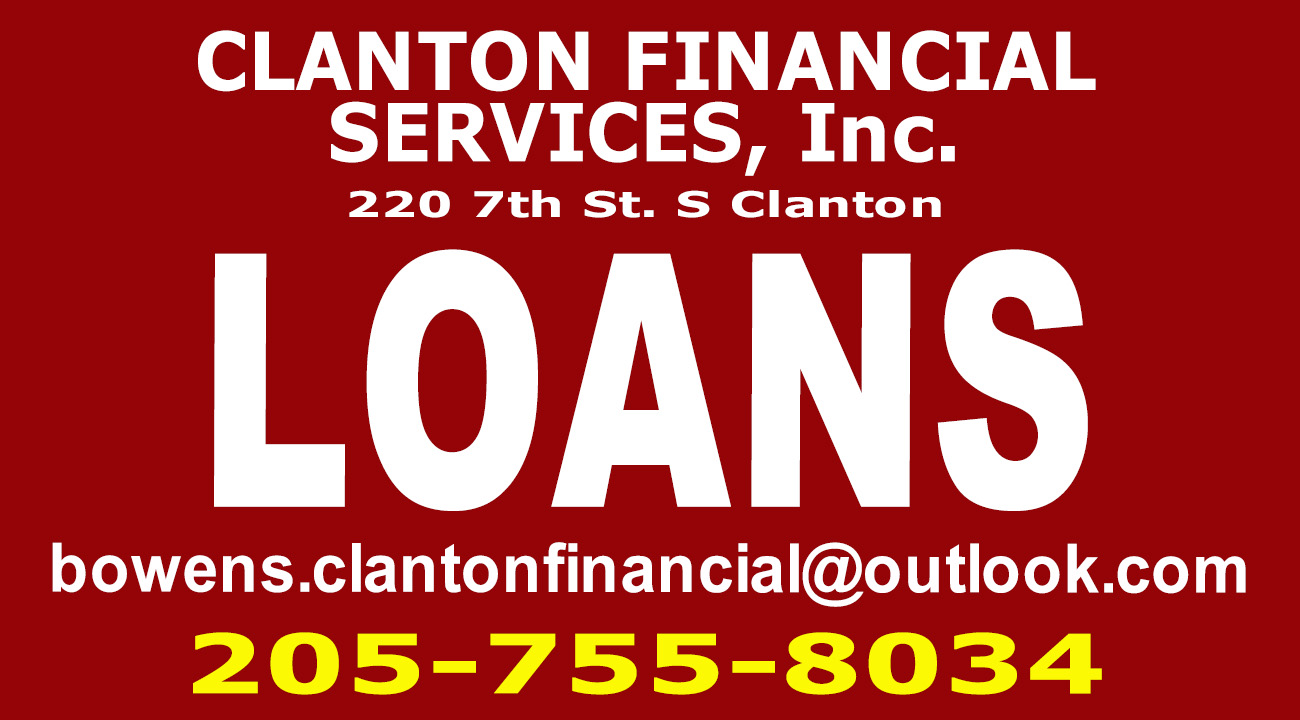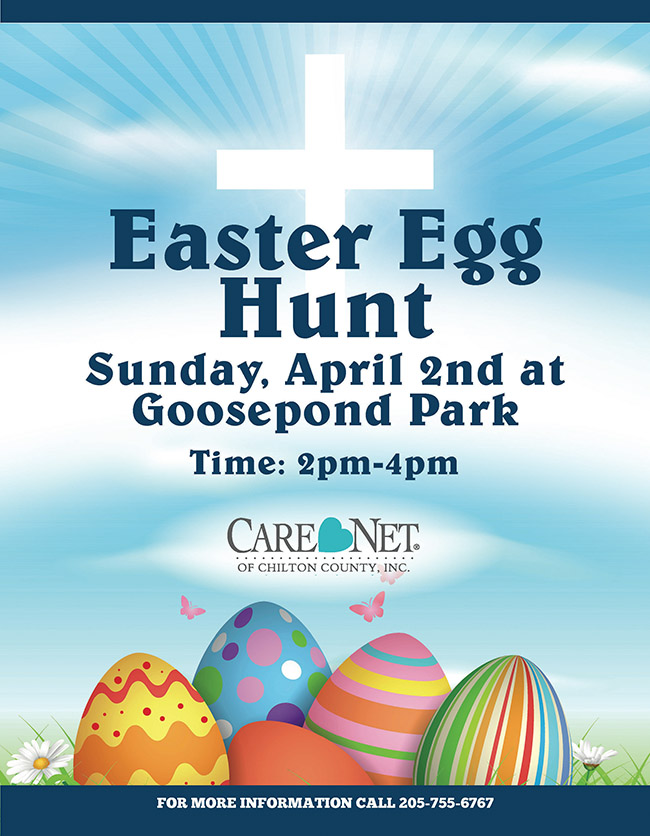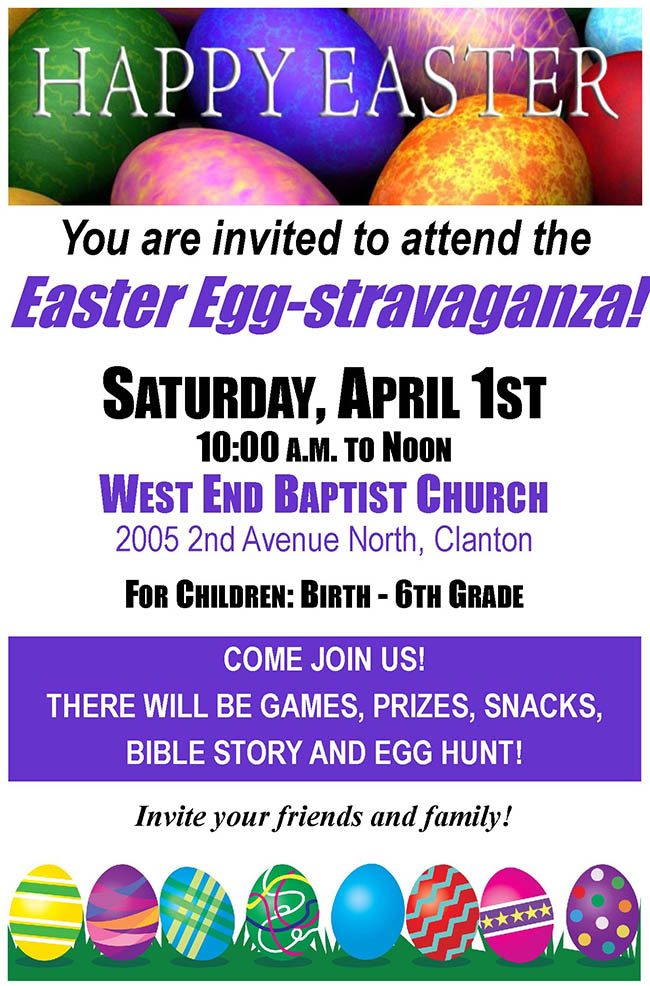 THE MISS CHILTON COUNTY QUEENS PARTICIPATED in "Read Across America" last week. Left to right: Anna Kathryn Baker, Miss Chilton County; Cresley Haggard, Junior Miss; AnnaKate Gray, Young Miss; and Alivia Ellison, Little Miss.
LOCAL SCHOOLS OBSERVED "READ ACROSS AMERICA" from March 2 through March 6. The event began on the birthday of author, Dr. Seuss. The entire month of March is also dedicated to reading. This year's theme was "One World, Many Stories."

Queens from all over Chilton County participated by reading at schools, including the Miss Chilton County Queens.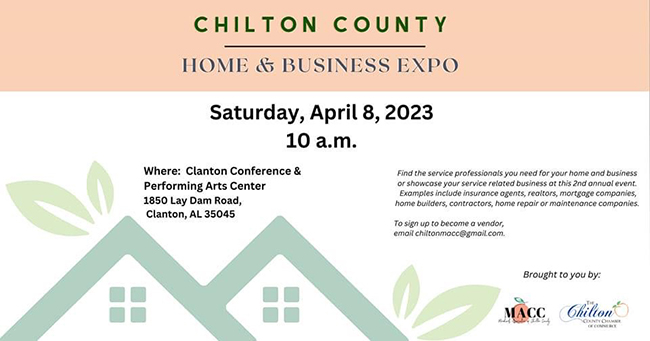 THE CLANTON LIONS CLUB PRESENTED THE PEECH Foundation a donation of $2,000.00 on Friday, March 3. Pictured, left to right: David McCary, Lions President; Rex Bittle of PEECH Foundation; and Kenyon Easterling, Lions Club member.
The Chilton County Education Foundation, Partners Enhancing Education in Chilton County (PEECH) presented grants to local teachers to support existing programs at schools, along with new resources and equipment.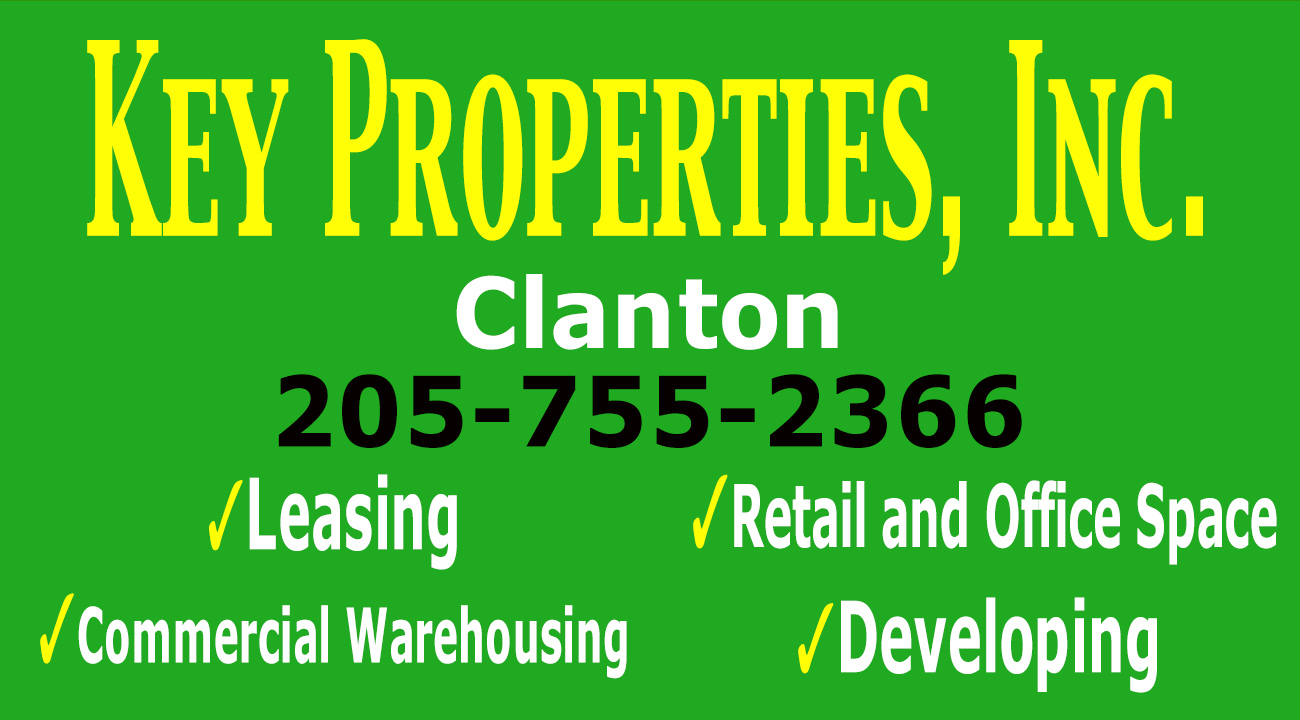 Chamber
Awards
Presented
The Chilton Chamber of Commerce recently held its annual Awards Banquet. The following awards were presented: Distinguished Citizen of the Year - Mayor Jeff Mims and Clay Carroll; Lifetime Achievement Award - Donny Martin; Chamber Champions, Tim Carter and Mark McKinnon; Distinguished Business of the Year - Maymay Made It; New Business of the Year - 6th Street Warehouse; and Community Spirit Awards for Clanton, Kim Robinson and the MACC Group; Jemison, Hannah Pate and Tiffany Gaines; Maplesville, Roman Heard and Sergio Sanchez; Thorsby, Todd Bowen and Tiffany Hammock; and Chilton County, Hannah Wilson and Tondia Wilson.
CCHS Class Plans
50th Reunion
The Chilton County High School Class of 1973 is planning a 50 year celebration on Saturday night, April 29. The event will be held at the 6th Street Warehouse, 202 6th Street South in Clanton from 6:00 until 10:00 p.m. Cost is $35.00 per person.
You may mail your cash or check payment to Donny Finlayson, 5649 Alabama Highway 145, Clanton, AL 35046. Deadline is Friday, March 31.
It promises to be a fun-filled evening with memories, music and a catered dinner to celebrate the 50th Reunion. All members of the Class of 1973 are encouraged to attend.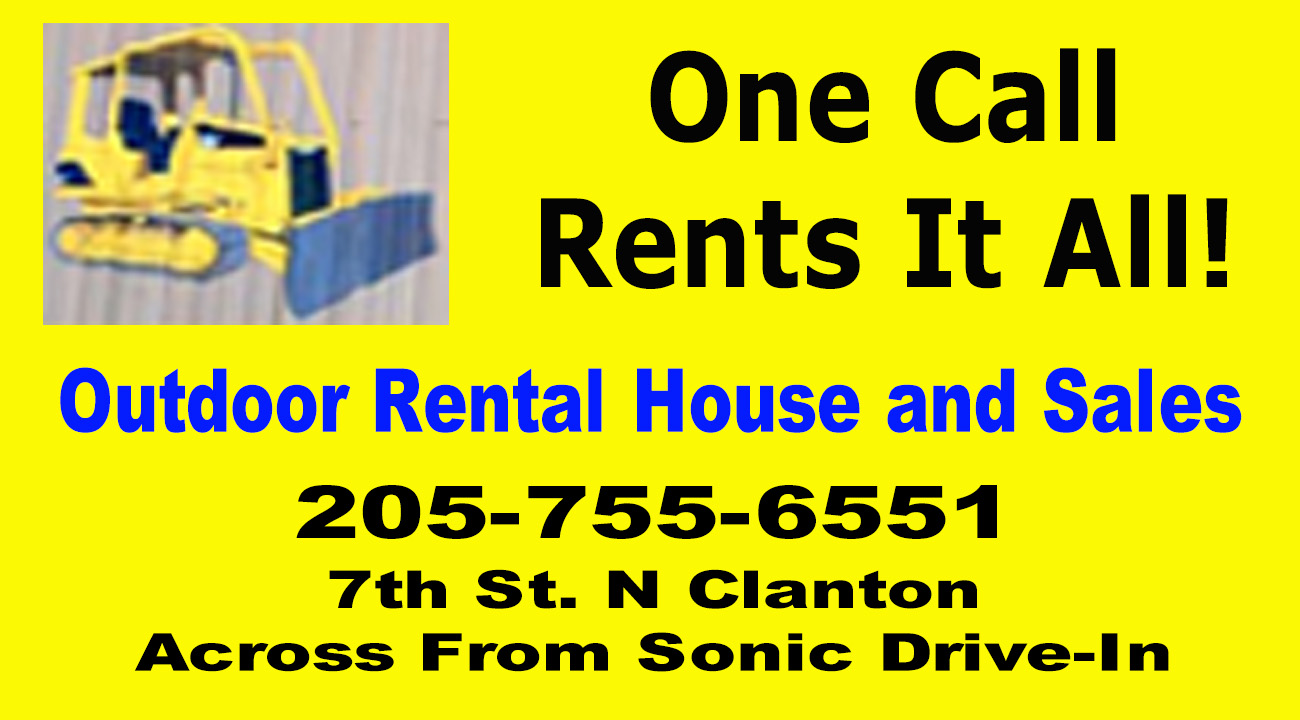 Vendor Spots
Available For
"Spring Fling"
Small Town Spring Fling will be held in Maplesville on Saturday, April 8 from 10:00 a.m. until 2:00 p.m. Vender spots are available by contacting Christine Epperson at 334-259-4188 or Karen Ford at 334-512-9319. The event is sponsored by the Maplesville Old Fashioned Christmas organization and will be held on Main Street in Maplesville.
Clanton Fire
Department
Incidents
February 22, 2023

100 Block Medical Center Drive-General Illness
100 Block Corbin Street-Public Assist
100 Block Arthur Drive-Blood Pressure Check
2000 Block Lay Dam Road-Fire Alarm
2300 Block Yellowleaf Road-General Illness
February 23, 2023
700 Block Cobblestone Circle-General Illness
100 Block Betty Street-Syncope
100 Block Arthur Drive-Seizure
900 Block Cobblestone Circle-Public Assist
200 Block Health Center Drive-Seizure
I65 212 Exit North Bound-Motor Vehicle Accident
2500 Block 7th Street South-Chest Pain
February 24, 2023
2800 Block 7th Street North-Stroke
100 Block Health Center Drive-Syncope
300 Block Medical Center Drive-Unresponsive
600 Block Ollie Avenue-Fall
2600 Block Lay Dam Road-Fall
900 Block Lake Mitchell Road-Fall
1400 Block 7th Street South-Motor Vehicle Accident
February 25, 2023
300 Block City Street-General Illness
February 26, 2023
300 Block City Street-Seizure
300 Block Arby Drive-Chest Pain
February 27, 2023
1800 Block 9th Street North-Fire Alarm
100 Block Ollie Avenue-Chest Pain
100 Block Medical Center Drive-Altered Mental Status
200 Block Friendship Circle-False Alarm
2300 Block 7th Street South-Difficulty Breathing
2100 Block 7th Street South-Fall
2100 Block 7th Street South-Altered Mental Status
February 28, 2023
200 Block Health Center Drive-Chest Pain
300 Block City Street-Chest Pain
100 Block Lilly Street-Difficulty Breathing
100 Block 14th Street South-Public Assist
700 Block 7th Street South-Syncope