Welcome To Chilton County News in Clanton, Alabama, located in the center of the State of Alabama in the Heart Of Dixie.
This web site contains local Peach Country information, news and happenings about the people of
Clanton, Jemison, Thorsby, Maplesville, Isabella, Verbena and Cooper in Chilton County, Alabama.
"Chilton County's Best-Read Weekly Community Newspaper"
RECENT NEWS FROM
AROUND CHILTON COUNTY!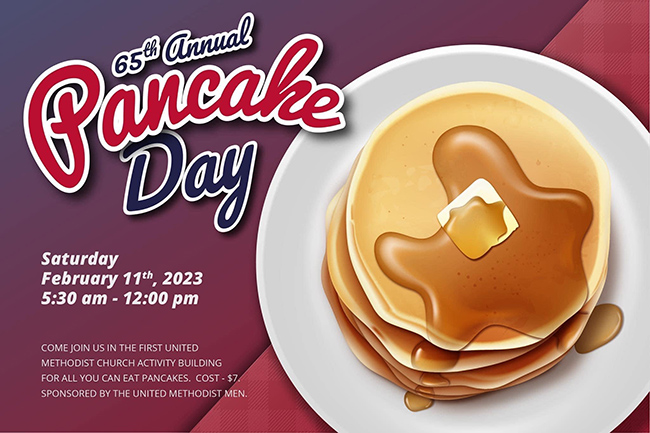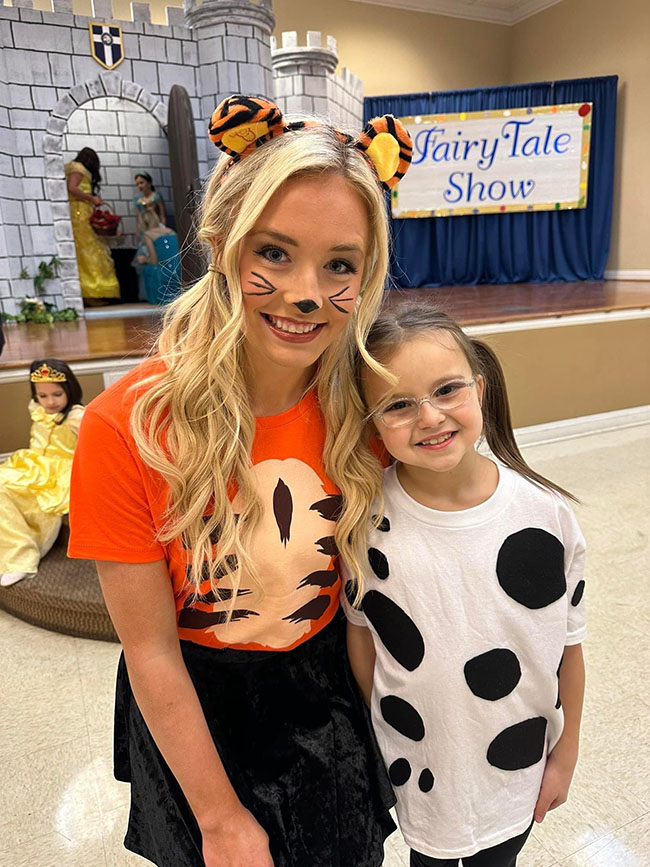 THE JEMISON PUBLIC LIBRARY HELD ITS annual Fairy Tale Show on Friday evening, February 3. Anna Kathryn Baker, Miss Chilton County, left is pictured at the event with Evy Gothard. Local businesses and queens had booths for children to visit and see story books come to life.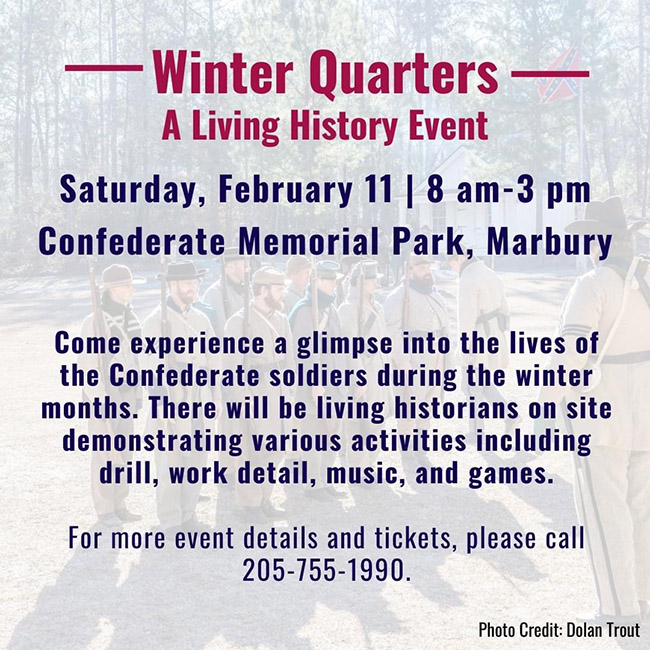 Senior Connection held its annual Chili Cook-off on Saturday, February 4. Jennifer Carter won the First Place trophy out of thirteen entries. The People's Choice Award went to Gordon Swenson.
---
Community members were on hand recently to welcome Elite Salon to the Chamber of Commerce with a ribbon cutting. Elite Salon is located at 205 7th Street South in Clanton. New owners are Patrick and Chelsea Young.
Carroll To Get
Special Day
The City of Clanton has set the date of Thursday, February 16, as Clay Carroll Recognition Day. A street at City Park will be named for the former Clanton baseball and professional league player as Clay Carroll Parkway.
The street sign will be dedicated at 3:30 p.m. with Carroll tossing the first pitch at the Chilton County High School baseball game at 4:30 p.m.
On Friday night, February 17, the Chilton Chamber Banquet will be held at Sixth Street Warehouse and tickets are $30.00 per person.
Beginning at 5:00 p.m., Carroll will be on hand for autographs and will be recognized during the banquet.
Howard Lewis, left, and Alvin Teel won the February Rook Tournament at Senior Connection in Clanton. June White and Pat Wesson were runners-up.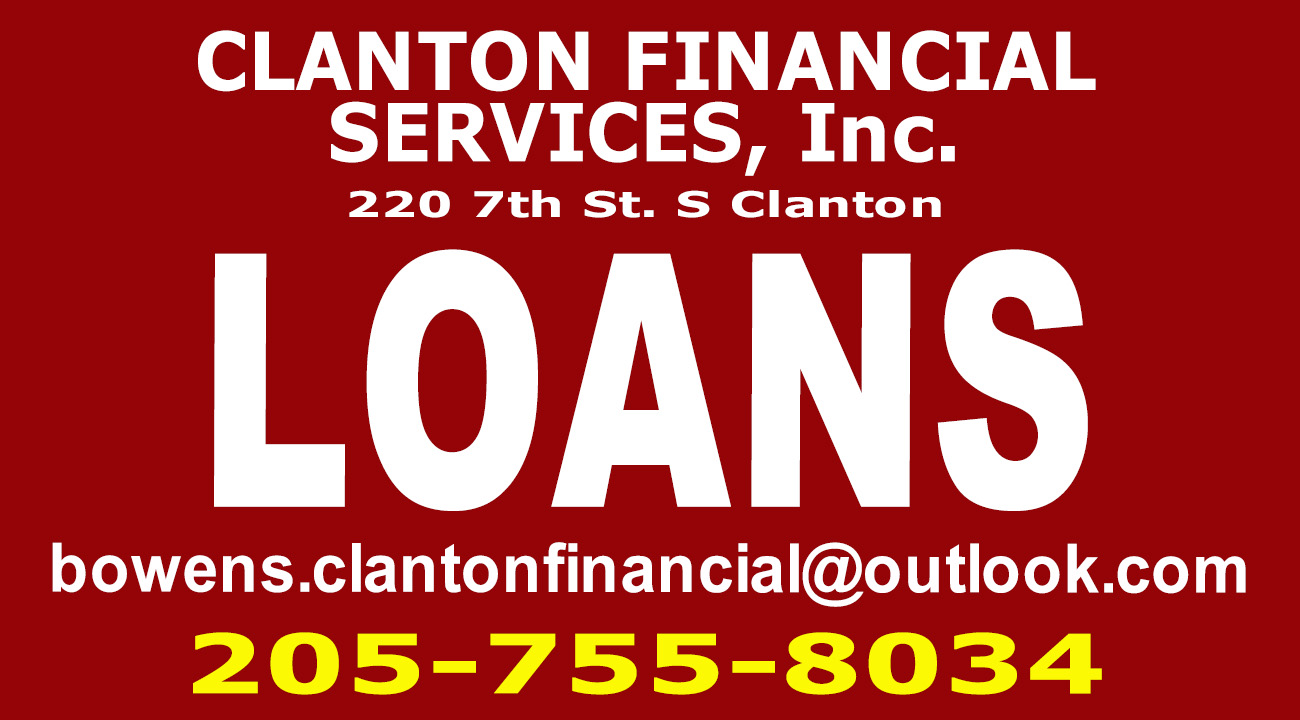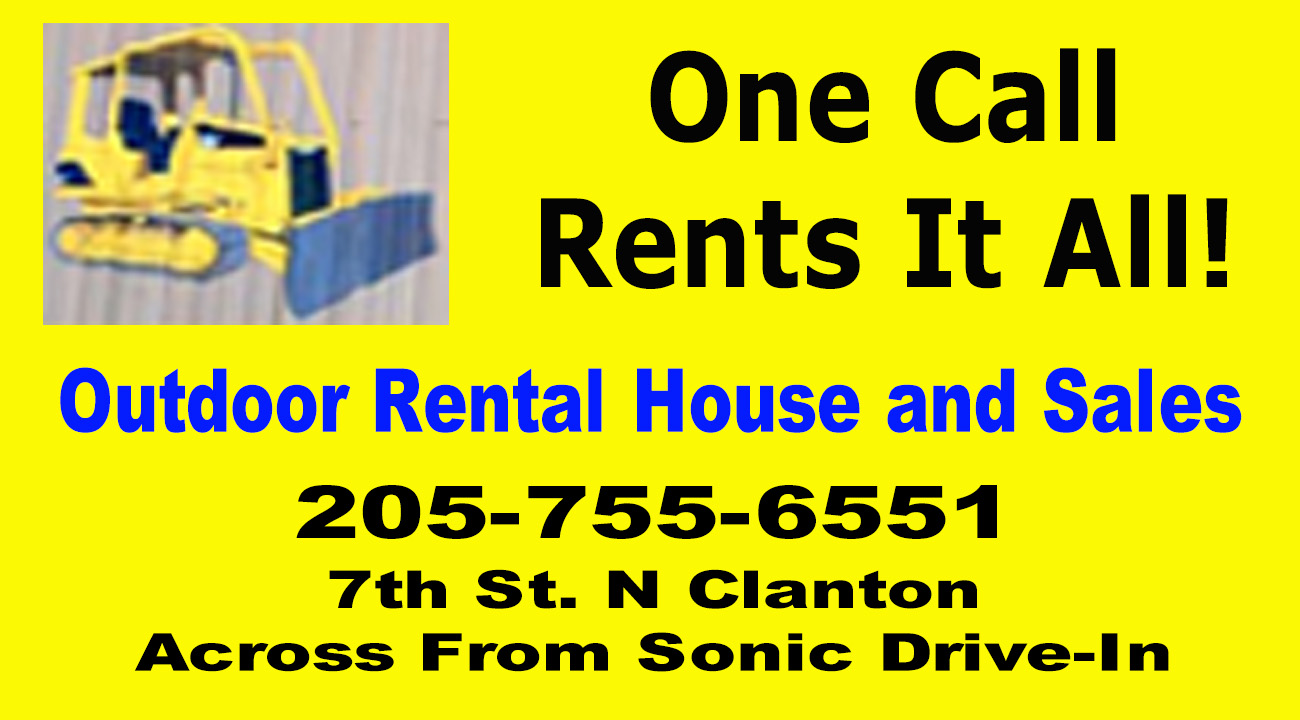 Get Your Tickets Early
For Chamber Banquet
The Chilton County Chamber Banquet and Awards Presentation is set for Friday, February 17, at 5:30 p.m. Tickets are $30.00 each and available by contacting the Chamber office at 205-755-2400.
There will be limited seating and it will be held at 6th Street Warehouse, 202 6th Street South in Clanton.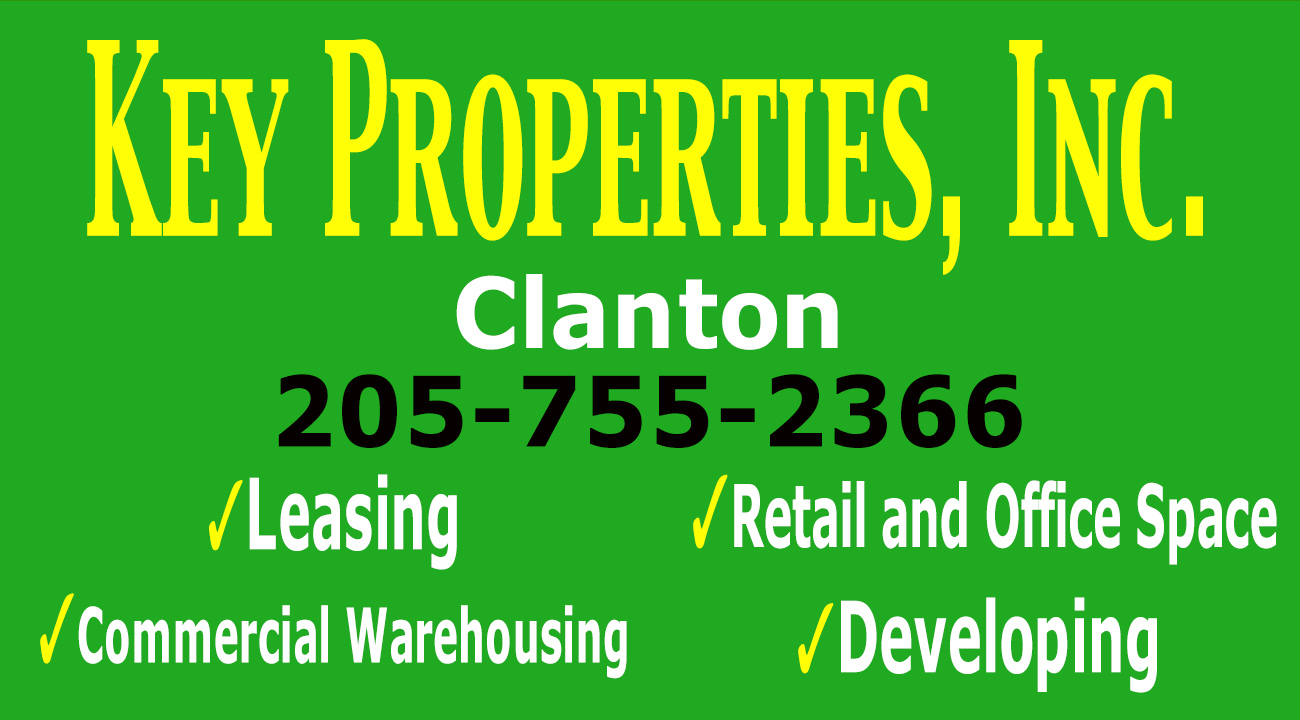 Clanton Fire
Department
Incidents
January 22, 2023

300 Block Park Plaza-Fire Alarm
200 Block 6th Street North-Chest Pain
600 Block Pineview Road-Altered Mental Status
2800 Block 7th Street North-General Illness
300 Block Cobblestone Drive-General Illness
700 Block 8th Street North-General Illness
300 Block City Street-Chest Pain
300 Block Park Plaza-Fire Alarm
300 Block Park Plaza-Fire Alarm
800 Block 7th Avenue North-General Illness
January 23, 2023
2500 Block 7th Street South-Fire Alarm
1600 Block Kincheon Road-Difficulty Breathing
2000 Block Glendale Drive-Fall
7th Street South and I65-False Alarm
I65 209 Mile Marker South Bound-Unresponsive
300 Block Cobblestone Drive-Overdose
100 Block 14th Street South-Public Assist
January 24, 2023
1600 Block Kincheon Road-Fall
900 Block Judge Avenue-General Illness
1400 Block 4th Avenue South-Assault
700 Block 15th Avenue North-Altered Mental Status
100 Block 2nd Avenue South-General Illness
January 25, 2023
900 Block Frances Circle-Public Assist
900 Block Cobblestone Circle-Fall
2800 Block 7th Street North-General Illness
1000 Block 4th Avenue North-Stroke
200 Block Mitzou Drive-Abdominal Pain
2000 Block Glendale Drive-General Illness
300 Block City Street-Chest Pain