Welcome To Chilton County News in Clanton, Alabama, located in the center of the State of Alabama in the Heart Of Dixie.
This web site contains local Peach Country information, news and happenings about the people of
Clanton, Jemison, Thorsby, Maplesville, Isabella, Verbena and Cooper in Chilton County, Alabama.
"Chilton County's Best-Read Weekly Community Newspaper"
RECENT NEWS FROM AROUND CHILTON COUNTY!
FOOTBALL SCORES
Benjamin Russell 48 -- CCHS 0
Verbena 32 -- Notasulga 14
Thorsby 22 -- Fayetteville 18
Holtville 49 -- Jemison 16
BB Comer 52 -- Isabella 22
Maplesville 36 -- Autaugaville 0
Selma 30 -- Marbury 14
Billingsley 32 -- Central School Hayneville 30
GAMES COMING UP
Homewood at CCHS

Verbena at Calhoun
BB Comer at Thorsby
Demopolis at Jemison
Isabella at Ranburne
Maplesville at Billingsley
Holtville at Marbury
Clanton City workers installed new lights, Wednesday morning, across Second Avenue downtown in the Entertainment District.
Swedish Festival
October 8
In Thorsby
The annual Thorsby Swedish Festival will be Saturday, October 8, from 9:00 until 2:00 p.m. Events start at 7:00 a.m. with registration for the Viking Run, which begins at 8:00 a.m. The entry fee for the run is $35.00.
There will be a car show with a $15.00 entry fee for pre-registration or $20.00 the day of the festival. The parade start time is 9:00 a.m. and you may contact Neil Benson at 205-646-2936 or email Benson.thorsby @gmail.com for more information.
The Arts and Crafts booths will open at 10:00 a.m. in Richard Wood Park. Mayor Robert Hight will present the welcome with Marc Hodges having an opening prayer. Thorsby High School Band will present the National Anthem and the newly-crowned Swedish Queens will introduce themselves.
Winners will be announced for the Viking Run, Best of Swedish Food and Art Show at 10:45 a.m. Entertainment will begin at 11:00 a.m. by various dance groups, twirlers, martial arts and cheerleaders. An eating contest will be held at 1:00 p.m.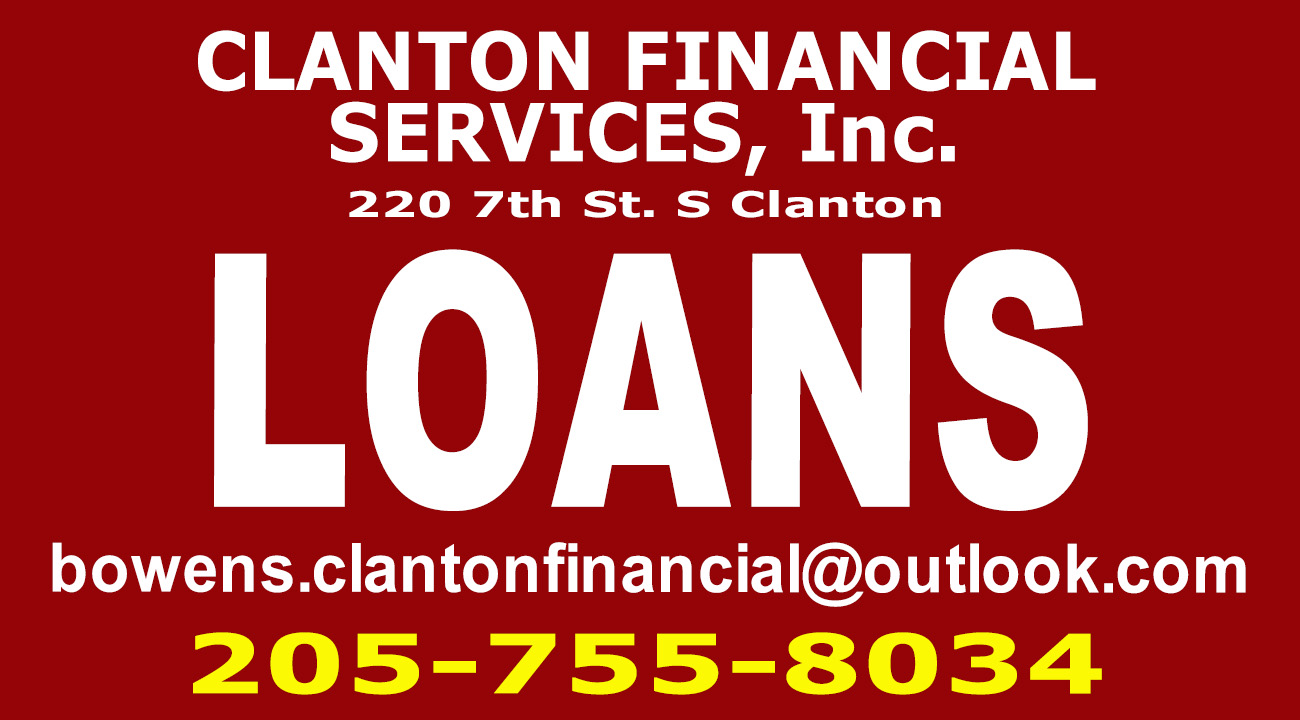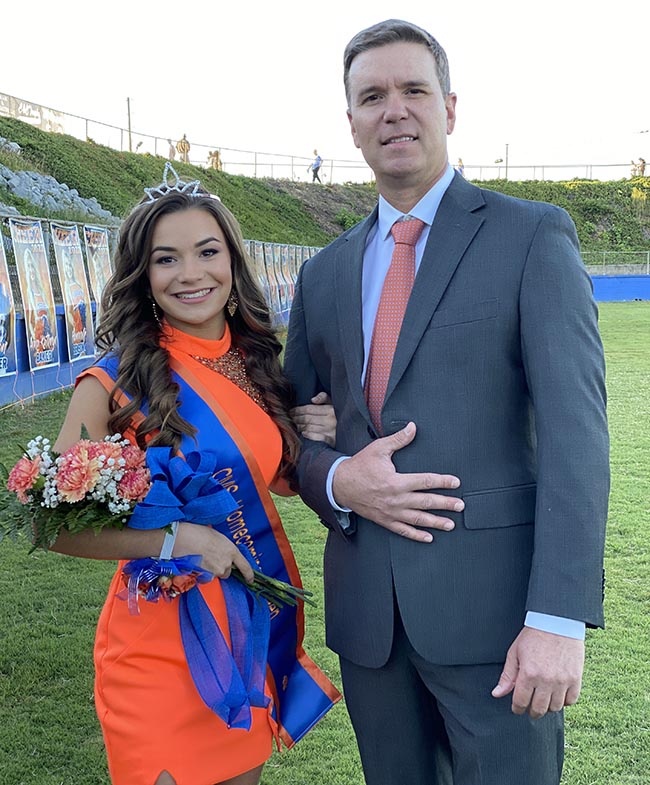 Cambree Crumpton was crowned Clanton Middle School Homecoming Queen on Tuesday night, September 27. She is pictured with her father, Maran Crumpton.
Two Bodies Recovered
In House Fire
Two people died in a house fire in Clanton on September 20. At approximately 1:15 a.m., the Clanton Fire Department and Police were dispatched to 2015 Lay Dam Road on a structure fire. A residential structure was found to be fully involved upon arrival.
No nearby structures were damaged.
The bodies of two people were found inside, one male and one female. Alabama Sate Fire Marshall and ATF investigators responded to assist in the fire investigation.
The cause is still under investigation.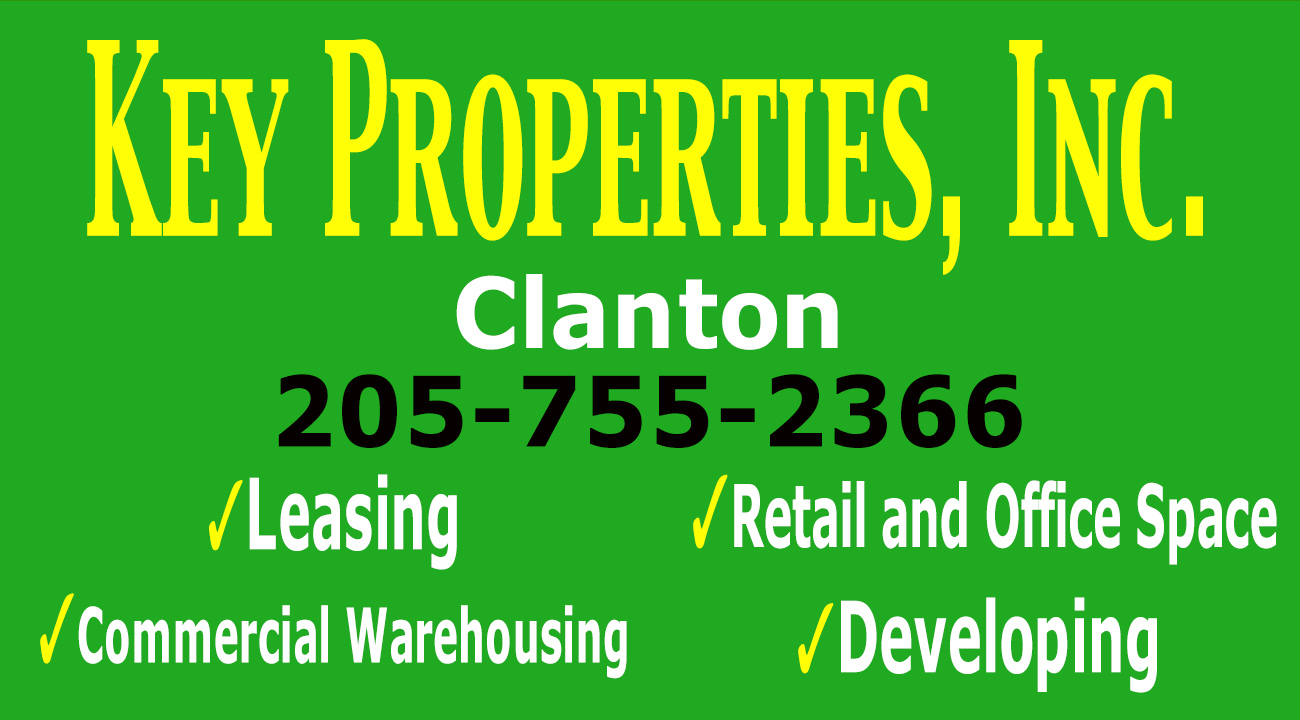 Maplesville High School celebrated Homecoming on Friday night with the crowning of a Homecoming Queen and Princesses. Left to right are: Hannah Poe, Seventh Grade Princess; Kinslee Cummings, Sophomore Princess; Mary Frances Huffman, Junior Princess; Kenley Beasley, Queen; Jaden McGee, Freshman Princess; and Taylor Wallace, Eighth Grade Princess.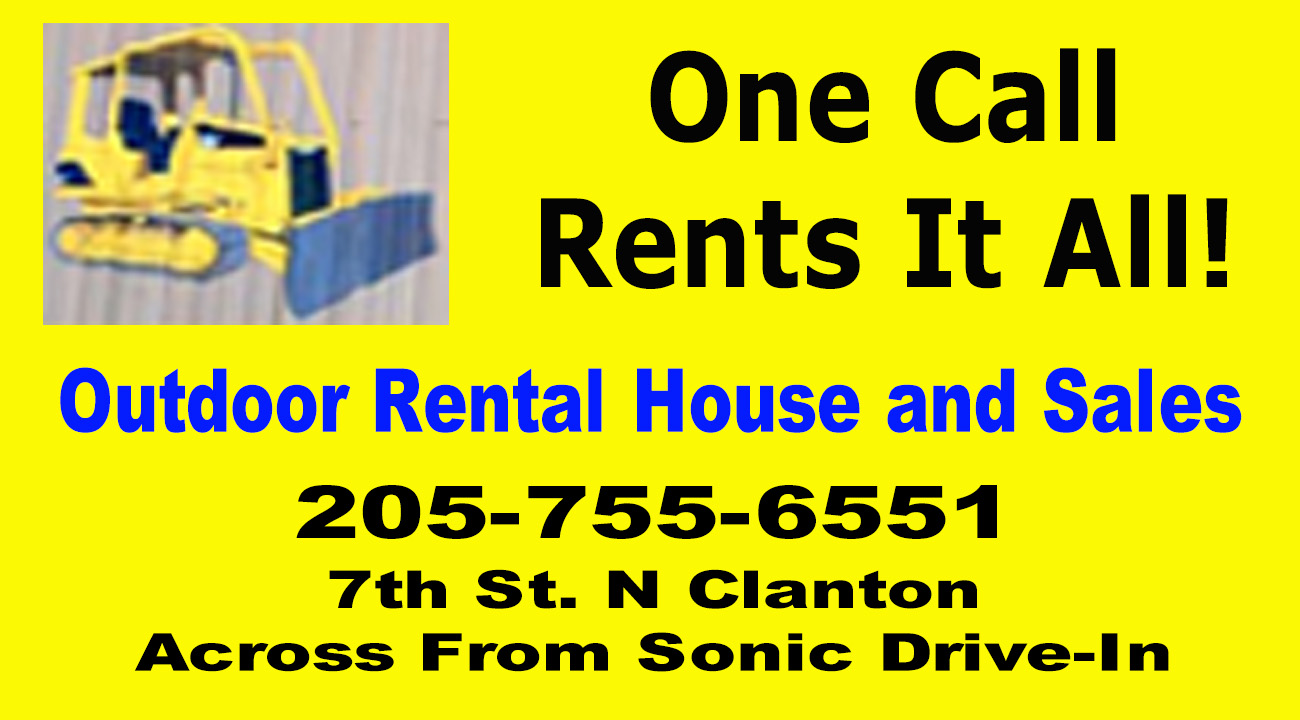 The 2022 Isabella Homecoming Queen and Princesses are, left to right: Laura Beth Newbill, 8th Grade Princess; Anniston Taylor, 9th Grade Princess; Aliyah Patterson, 11th Grade Princess; Morgan Short, IHS Homecoming Queen; Ashlyn Bohannon, 10th Grade Princess; and Natalie Gray, 7th Grade Princess.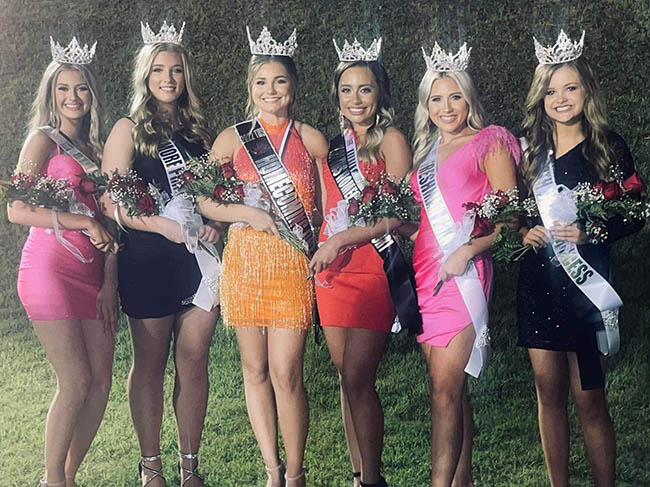 The 2022 Thorsby High School Homecoming Court is, left to right: Hannah Avery, Sarah Hadder, Coryn Kendrick, Brianna Tyson, Lexie Deavers, and Sadie Killingsworth.
Food Bank
Available
In Clanton

Every Thursday, from 4:00 until 6:30 p.m., there is a Chilton Bread Of Life Food Bank available to the public. The location is the Senior Connection building located in the Park Plaza Shopping Center next to the Clanton City Park. It is sponsored by the Clanton First United Methodist Church.
If you have questions, or for more information, contact Greg Nobles at 205-389-2141.
Clanton Fire
Department
Incidents
September 1, 2022

1100 Block Duren Road-Abdominal Pain
100 Block Andrew Street-Public Assist
20 Block Park Drive South-General Illness
1400 Block 7th Street South-General illness
900 Block 8th Street North-Syncope
1700 Block Kincheon Road-Chest Pain
1100 Block Lay Dam Road-Public Assist
September 2, 2022
3400 Block 7th Street North-False Alarm
50 Block Opportunity Drive-Fire Alarm
1400 Block 7th Street South-General Illness
2800 Block 7th Street North-General Illness
Logan Road and Enterprise Road-Motor Vehicle Accident
100 Block Fawn Drive-Stroke
I65 208 Mile Marker South Bound-Motor Vehicle Accident
I65 212 Mile Marker North Bound-Motor Vehicle Accident
1000 Block Lay Dam Road-Traumatic Injury
September 3, 2022
2500 Block 7th Street South-Diabetic Emergency
400 Block Kendal Estates Place-Fire Alarm
September 4, 2022
1400 Block Woodfin Lane-General Illness
1700 Block Glendale Drive-Difficulty Breathing
100 Block Fawn Drive-General Illness
I65 206 Mile Marker South Bound-Motor Vehicle Accident
September 5, 2022
700 Block 8th Street North-Chest Pain
100 Block Crestview Drive-Public Assist
1100 Block Lay Dam Road-Public Assist
100 Block Fawn Drive-Difficulty Breathing
September 6, 2022
900 Block Rollan Street-Overdose
300 Block Smith Street-Unresponsive
300 Block Smith Street-Seizure
100 Block Corbin Street-Public Assist
1600 Block Lay Dam Road-Difficulty Breathing
2800 Block 7th Street North-General Illness
300 Block Liberty Street-Unresponsive
2100 Block 7th Street North-Fall
1400 Block 7th Street South-Burn Injury
2600 Block County Road 41-Fire Alarm
September 7, 2022
1300 Block Kincheon Road-Cardiac Arrest
3rd Avenue South and Ruth Street-False Alarm
900 Block 3rd Avenue South-Assault
100 Block Andrew Street-General Illness
1000 Block 2nd Avenue South-Police Matter
I65 210 Mile Marker South Bound-Motor Vehicle Accident
400 Block Ollie Avenue-Seizure
1600 Block 7th Street North-Seizure
100 Block Lilly Street-Kitchen Fire
100 Block Lilly Street-Chest Pain
September 8, 2022
2800 Block 7th Street North-General Illness
1800 Block 7th Street North-Chest Pain
1600 Block Jackson Avenue-Difficulty Breathing
I65 206 Mile Marker North Bound-Motor Vehicle Accident
1400 Block 7th Street South-General Illness
September 9, 2022
600 Block Studdard Drive-General Illness
400 Block 2nd Avenue North-General Illness
600 Block Trilliam Lane-Seizure
900 Block 7th Street South-Smoke Investigation
1000 Block Trilliam Lane-Syncope
100 Block Sara Lane-Altered Mental Status
September 10, 2022
100 Block Andrew Street-Chest Pain
100 Block Foshee Street-Bleeding Non-Traumatic
1000 Block 7th Street South-General Illness
100 Block Thompson Avenue-Blood Pressure Check
September 12, 2022
I65 212 Mile Marker North Bound-Motor Vehicle Accident
700 Block 8th Street North-Fire Alarm
2000 Block 7th Street North-Police Matter
100 Block Lilly Street-Smoke Investigation
1100 Block 7th Street North-Blood Pressure Check
100 Block Fawn Drive-Fire Alarm
100 Block Peach Tree Lane-General Illness
September 13, 2022
200 Block Martha Street-Unresponsive
1600 Block 7th Street North-Fall
500 Block Dunlap Drive-Stroke
100 Block Andrew Street-Fire Alarm
1400 Block 4th Avenue South-General Illness