Welcome To Chilton County News in Clanton, Alabama, located in the center of the State of Alabama in the Heart Of Dixie.
This web site contains local Peach Country information, news and happenings about the people of
Clanton, Jemison, Thorsby, Maplesville, Isabella, Verbena and Cooper in Chilton County, Alabama.
"Chilton County's Best-Read Weekly Community Newspaper"
RECENT NEWS FROM AROUND CHILTON COUNTY!
Members of the Rotary Club of Chilton County worked to clean our roads of trash during April's State-wide People Against A Littered State (PALS) cleanup event.
Jeff Mims, Clanton Mayor, right, spoke to those in attendance at Monday night's council meeting and said his background, prior to being elected mayor, was in the construction business. He recognized Gary and Angie Godwin, owners of Acme Building Supply (pictured at left). "We always knew that was a go-to store," he said. "If they didn't have it, they would get it for you. Now we're missing that. People would go up there and sit and talk to them, have a good time." The Godwins are retiring and in the process of selling the inventory of the store.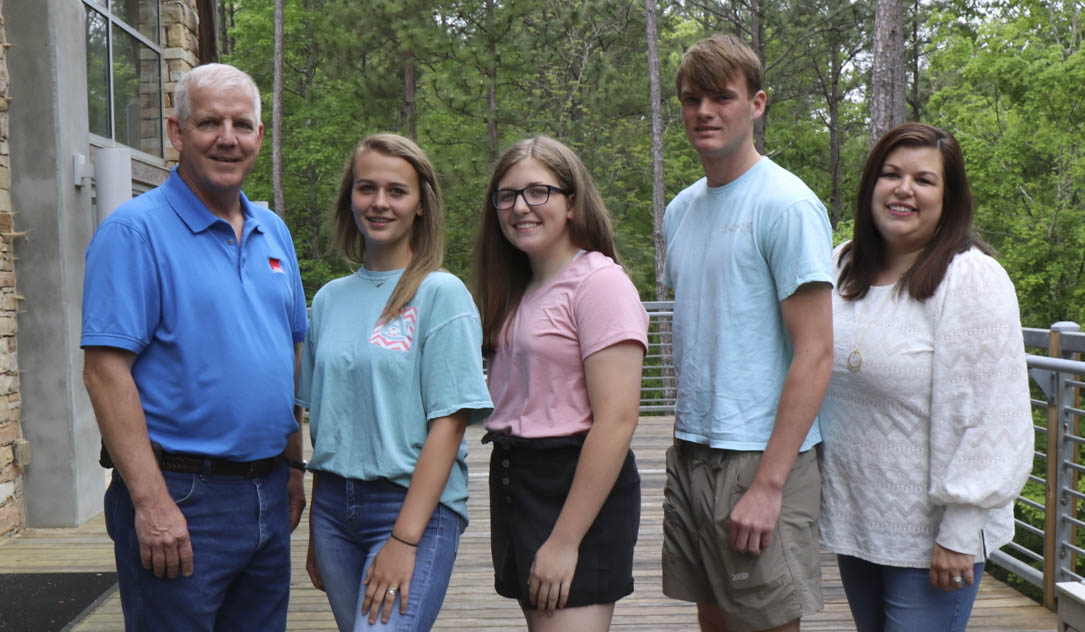 Students from Chilton County were among an elite group of 9th and 10th graders from throughout Alabama selected to attend the Alfa Youth Leadership Conference at the Alabama 4-H center in Columbiana April 29-30. The conference was sponsored by the Alabama Farmers Federation, Alabama Farmers Agriculture Foundation, county Federations and Alabama Farm Credit. From left are: Mike Tidwell, Federation Organization Director; Hannah Grace McHugh, Ada Willis and Casen Huff of Chilton County, and Samantha Southerland, Alabama Farm Credit.
Clanton employees were out clearing Interstate 65 Tuesday evening, May 4 after thunderstorms, and a possible tornado, moved through the county. Chilton Weather recorded 64 miles per hour winds near Jemison, 47 mph near Thorsby, 36.8 mph winds at the Clanton airport and 46.9 mph just east of Clanton.
A tornado struck Chilton County on Tuesday evening, May 4. Maplesville High School was without electricity for several days following the storm and there was tree damage on Highway 22 south of Maplesville. There were no serious injuries reported. The truck, pictured above, was damaged when strong thunderstorms moved through Jemison.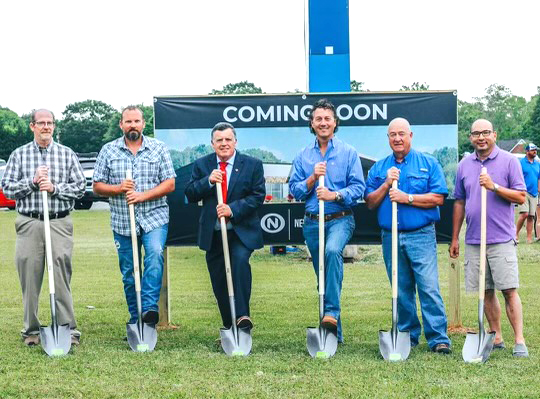 The Trustees at New Life Church held groundbreaking ceremonies on Sunday, May 2, for their new facility to be built on Lay Dam Road at the former location of the Chilton County Hospital. Pictured, left to right: Rick Nord, Daniel Ellison, Jeff Mims, Clanton Mayor; Jarrad Bates, Bill Thomas and Dr. Maurice Lynn.
The building has been ordered and construction should begin sometime in July. The projected finish date is late 2021/early 2022. New Life Church is a non-denominational church.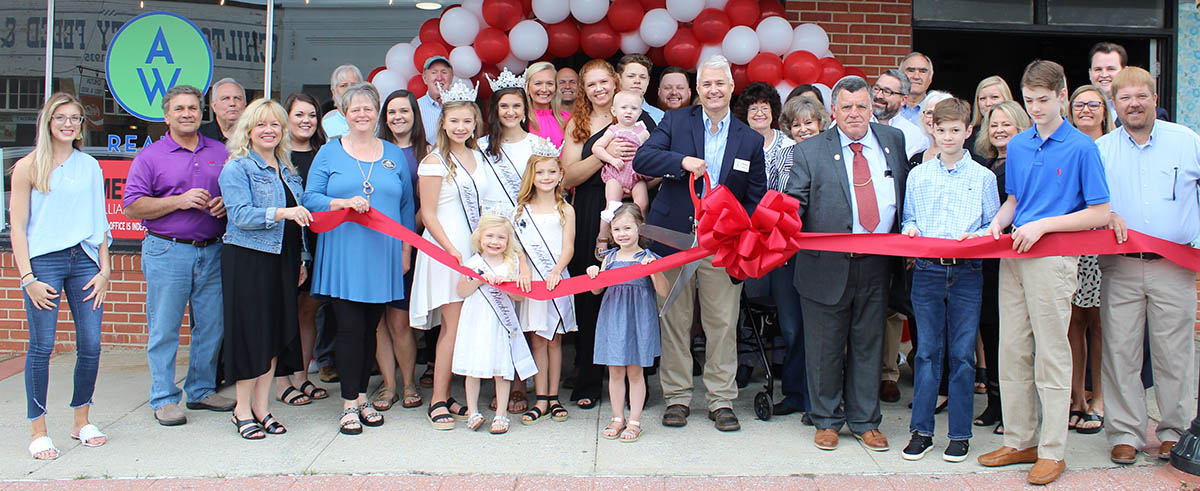 The Chilton County Chamber of Commerce hosted a ribbon cutting on Thursday, April 29, for William Mallison's AW Realty Clanton office, located at 712 Second Avenue North in Clanton.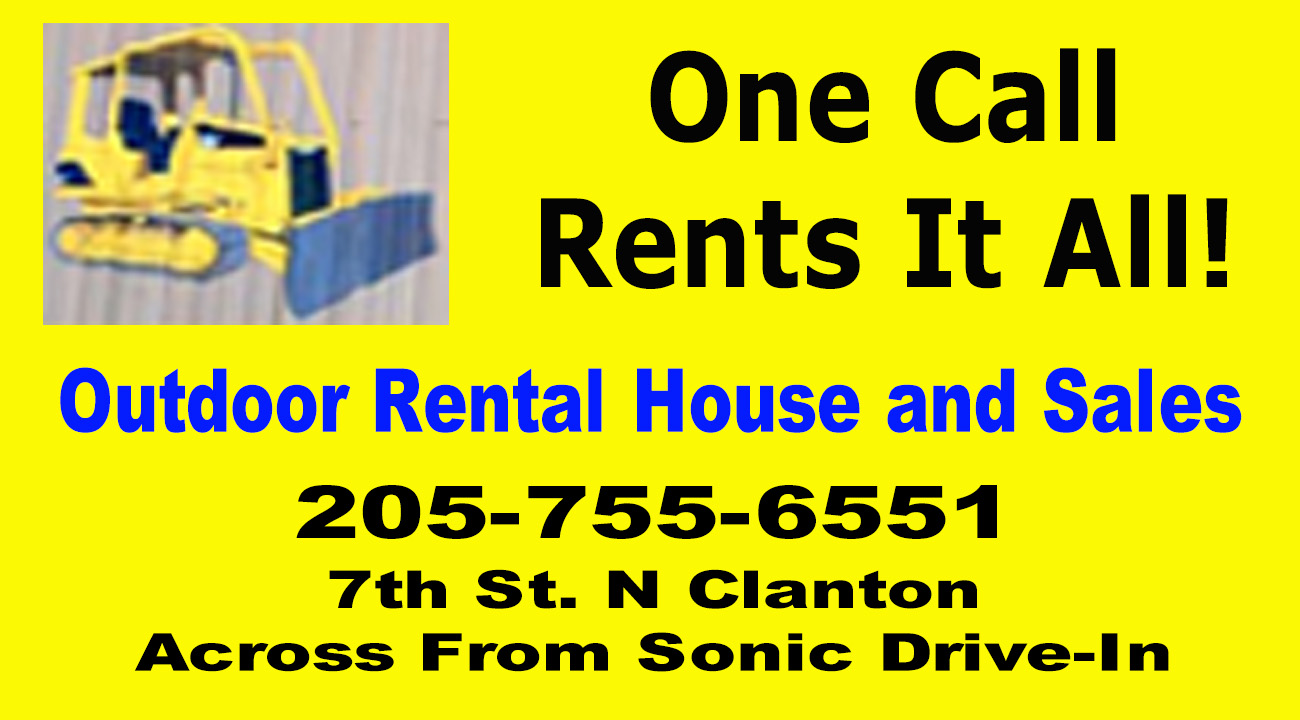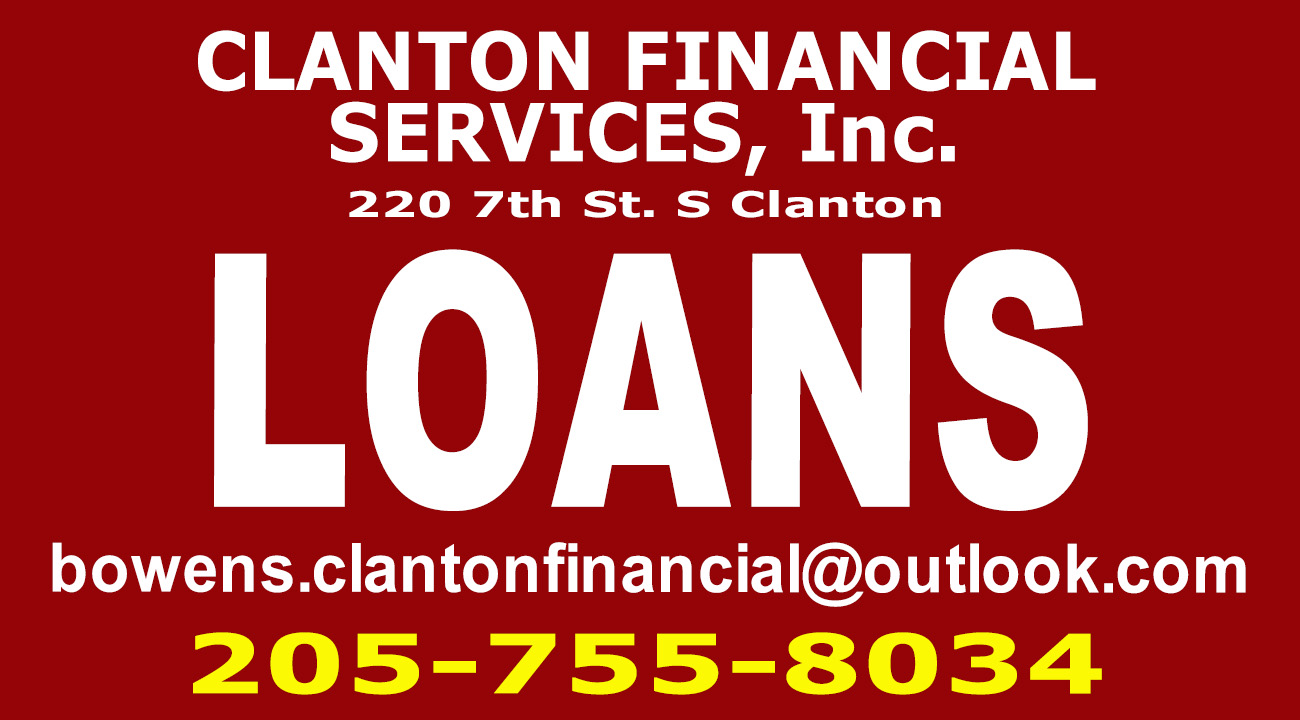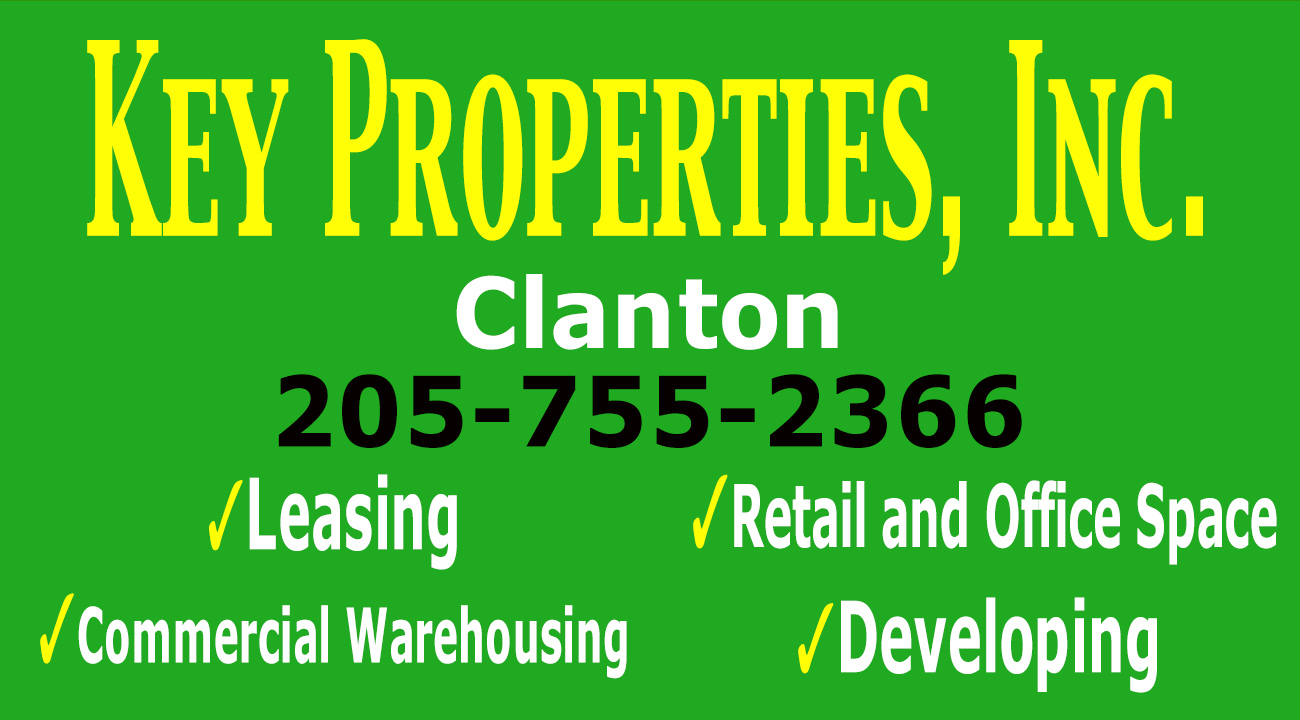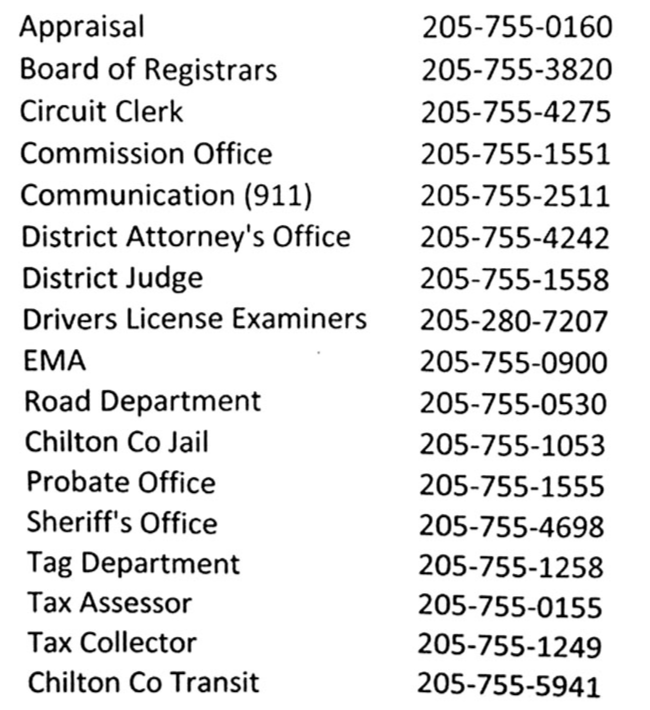 Chilton County Peach
Festival Began In 1947
Read some of the history here: